MEET THE TEAM
GET A FREE NO COMMITMENT QUOTE NOW
If you would like to discuss your coach hire requirements call us on
020 7733 1124
Let us introduce ourselves – meet the Redwing Coaches team.
I take an active role as Managing Director of Redwing Coaches, overseeing daily operations and acting as quality control. Ultimately, my role makes sure that all customers have an excellent experience with Redwing Coaches. 
It's a busy industry and every day presents us with new challenges, but I've been in this industry forever and I've learned how to foresee problems so I can put them right before they occur. I was born into a family business before moving down to London, and I've worked for Redwing Coaches for 21 years.
As Managing Director, I am responsible for accounts, and making sure our drivers stay within the law. I have an in-depth knowledge of the laws surrounding drivers' hours, and I also work closely with drivers and customers, making sure the business is running as it should be.
I was born into this industry – I started out as a mechanic, then I earned my CPC and became a coach driver. This led on to me working in the office and becoming a transport manager. I've worked for Redwing Coaches for 11 years now.
I have worked for Redwing Coaches for almost 20 years now. Before that, I started my career working as a bus driver, so I'm experienced in the industry. Now, I'm kept busy working in the Redwing Coaches office, mostly dealing with driver allocation.
It's important that I am a good communicator, so the team know they can rely on me and I will respond to them when they need something urgently. Every day here is busy and provides plenty of new challenges, but I wouldn't have it any other way.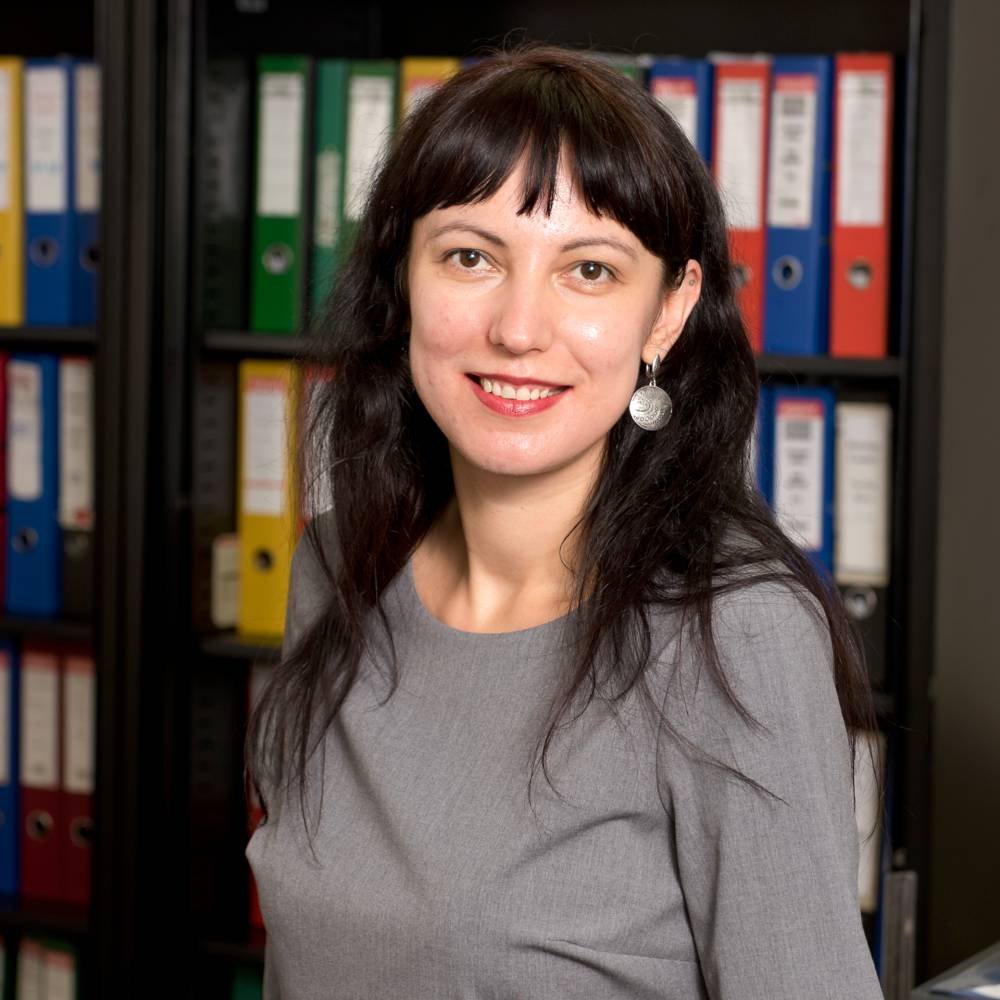 I am in charge of the management reports, keeping the assets register up to date, and controlling depreciation, purchase ledger and invoicing. I studied accounting in Ukraine and took a course with the Association of Accounting Technicians in the UK. Working with numbers comes naturally to me and I enjoy the friendly atmosphere in the office.
I have been with Redwing Coaches for the last 10 years and I look after IT, sales and insurance. I started working nights and have worked my way up within the company.
This is a great role for me because I love meeting new people and every single day is different. They certainly keep me busy here!
I handle all correspondence relating to sales, talking to clients, preparing estimates and quotations, and processing bookings. I also work with itineraries, checking them in accordance with European driving hours' regulations. Before this role, I worked extensively in the travel and rail industries. I've been with Redwing almost three years now – I love the interaction with people and working in such a dynamic environment.
Assistant Traffic Manager
I run the commuter service, answer the phone and help customers who come into our North Kent office. I have worked in various positions and have many different licences, including my CPC and chauffeuring certificate. I've worked for Redwing for almost 50 years now! This means I know the industry inside out, which is useful for drivers and customers.
I take care of bookings, time sheets, commuter tickets and customer correspondence. I work in the North Kent office and have been with Redwing Coaches for 8 years. I started out in the accounts department and moved into administration as I took on more responsibility – I have good customer service skills and really enjoy working with customers.